People use cosmetics to improve their skin, hair, and facial features. At Serenity Dental in Olathe, Kansas, we use cosmetic dentistry to improve the way your teeth look. Keep reading to learn more about common cosmetic dental services and how they can benefit you.
What is Cosmetic Dentistry?
Cosmetic dentistry treatments are the services you get at the dentist to enhance your smile and boost your confidence. For instance, we can whiten your teeth, hide imperfections behind dental veneers or dental crowns, straighten your teeth using clear aligner trays, or replace missing teeth with dental implants.
What are the Most Common Cosmetic Services?
Whitening your teeth is a great way to make your smile more attractive. In-office teeth whitening treatments effectively get your teeth several shades whiter in one appointment, while at-home whitening kits produce more gradual results. Teeth whitening is the least expensive cosmetic dental treatment, but it doesn't work on all types of stains, and it may not be right for people with sensitive teeth.
Porcelain veneers
Dental veneers are thin porcelain shells that are permanently bonded to the front of your tooth to change the appearance of your tooth. It can hide imperfections, such as stains, chips, gaps, or misshapen teeth. Veneers are designed to be durable and permanent, but they can break under pressure.
Dental bonding
Applying bonding material to your teeth is a way to fill in gaps or repair chipped and cracked teeth. The bonding material hardens and is designed to be the same color as your natural teeth. This is a fairly simple way to improve the way your teeth look, but it can break under pressure.
Clear aligner trays are used to straighten crooked teeth and fix bite issues. The dentist gives you a series of trays to gradually move your teeth into the correct position. They are removable and must be worn all the time except when eating or cleaning your teeth. The trays are clear, making them virtually invisible to everyone else. Invisalign is good for those who dislike the looks of metal braces, and those who don't want to deal with wires in their mouth. They do require self-discipline because they must be worn at least 22 hours a day to work correctly.
Dental crowns are tooth-shaped caps that are placed over a tooth to restore its shape, size, and strength. In cosmetic dentistry, dental crowns can be used to improve the aesthetics of a tooth. For example, if a tooth is discolored, misshapen, or has a large filling, a dental crown can be used to cover it and create a more aesthetically pleasing appearance. 
A dental implant is a metal screw that is surgically inserted into your jaw to act as a base for a replacement tooth. Dental implants are a very permanent and durable way to replace missing teeth. Once the implant is healed and the replacement tooth is attached, the tooth can be used just like a natural tooth, and it looks just like a natural tooth, too. Implants are one of the more costly cosmetic dental treatments, and they require months of healing time, but most people agree that the results are amazing.
How Do You Choose the Right Cosmetic Treatment?
Now that you know more about cosmetic dentistry treatments, you may be wondering if one of them is right for you. To help you decide, consult with a qualified cosmetic dentist and ask about the severity of your dental issues, how much time the treatment will take, and how much it will cost. 
What Cosmetic Services are Available at Serenity Dental?
Our Olathe, KS, dental office offers a range of cosmetic dentistry services to enhance the appearance and functionality of each patient's smile. We provide teeth whitening, clear aligners, dental implants, crowns, veneers, and dental bonding. Teeth whitening treatments are a popular option for those looking to brighten their smiles, while clear aligners can straighten teeth without the use of traditional metal braces. Dental implants, crowns, and veneers are ideal for those with missing, damaged, or misshapen teeth, and dental bonding can be used to fix chips, cracks, and gaps. 
Schedule Your Cosmetic Dentistry Consultation
Talk to Dr. Silva about cosmetic dental treatments for your teeth. At Serenity Dental in Olathe, Kansas, we are committed to satisfying each patient with high-quality dental care that will make you feel better about your smile. Contact us to schedule a consultation.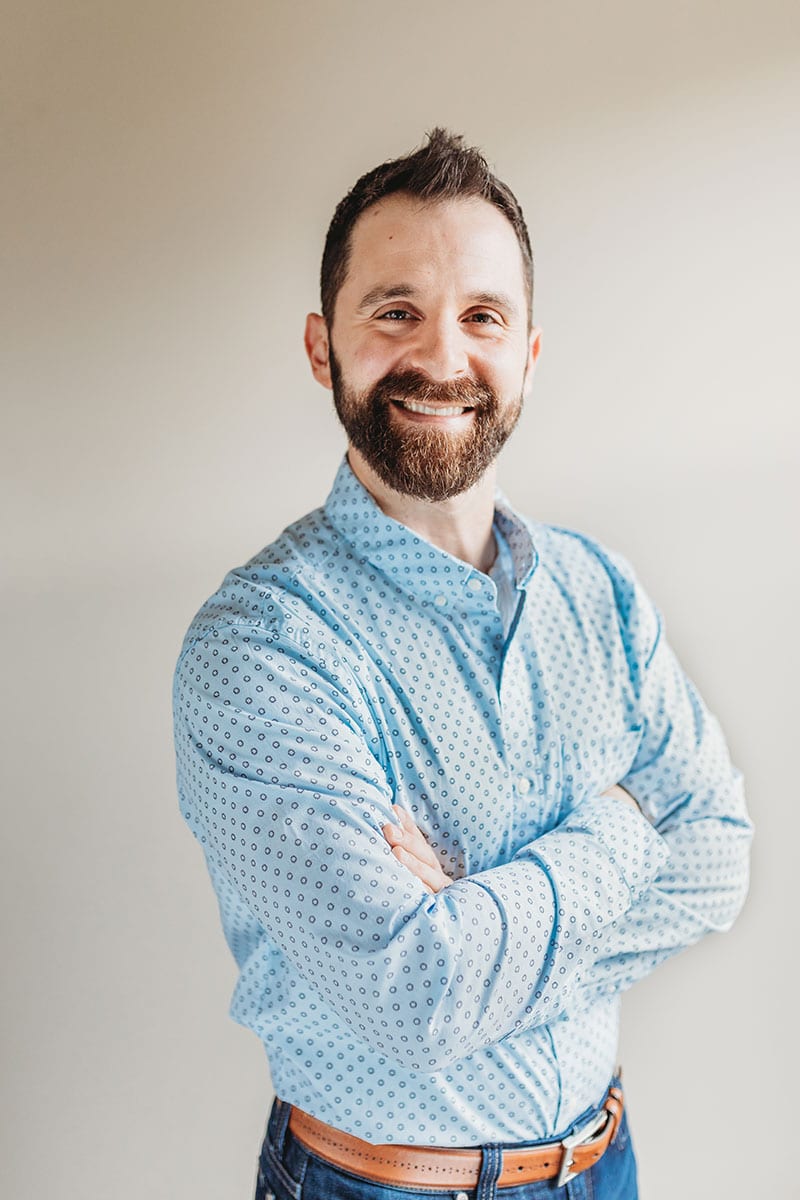 Michael Silva, D.D.S.
Dr. Michael Silva, an empathetic family dentist from Olathe, specializes in providing top-tier dental care using advanced techniques and progressive technology at his own practice, Serenity Dental. His patient-centric approach involves meticulous attention to individual concerns, recommending only necessary treatments, and utilizing modern technology, including 3D-printed surgical guides and Solea® Laser for painless procedures. Dr. Silva's dedication to continuous learning and his keen interest in the latest dental technology guarantee an exceptional patient experience and superior results.