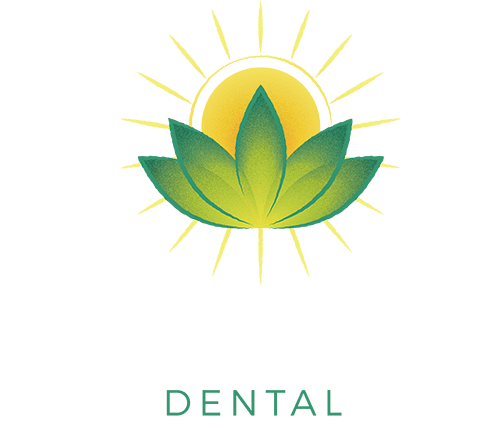 Calming… Comforting… Relaxing
Serenity Dental Brings the Best that Dentistry has to Offer.
Welcome to Serenity Dental
A premier family and general dental practice in Olathe, KS
Relaxed, genuine smiles mean the world to us, and we'd love to see yours. At Serenity Dental, we believe that improving your oral health and overall wellbeing should be done in a tranquil, soothing environment that puts you at ease. The balance of advanced technology and comfort amenities that we provide make for an exceptional experience.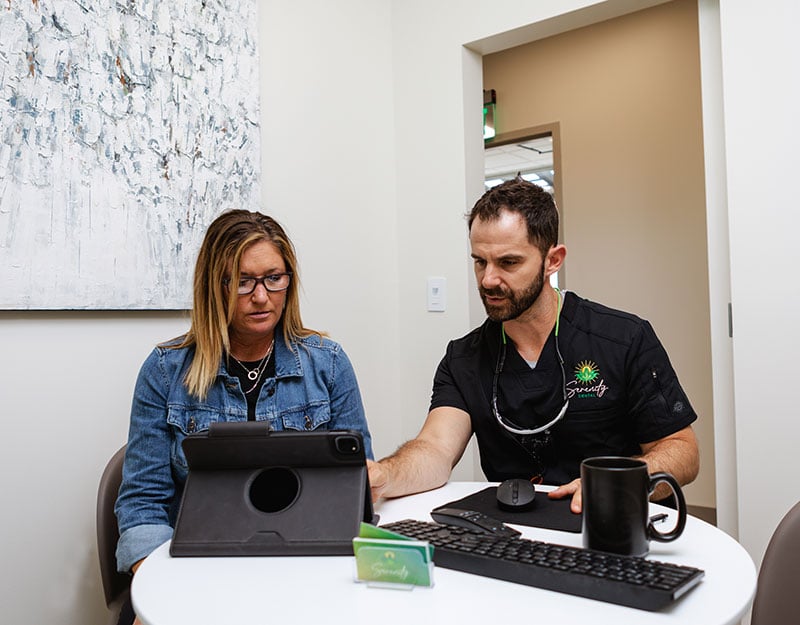 We're Here for You with Personalized Care
Your unique needs are of the utmost importance to our team. We want our patients to feel comfortable and confident in the level of care they receive every single step of the way. That's why treatment plans are openly discussed during each visit; and questions are always encouraged!

Peaceful, Professional Environment
Achieving a bright, healthy smile should be a refreshing experience. From the moment you walk into our clean, modern office, you'll see the Serenity Dental difference. Dr. Silva's commitment to progressive technology, continued education and advanced techniques gives our patients peace of mind. To make each visit even more comfortable, we offer a variety of amenities including weighted blankets, noise-canceling headphones and stress balls.

State-of-the-Art Dental Technology
We believe that utilizing the latest dental technology and techniques is a game-changer for our patients. Not only does it make for clear-cut, uniform results, but it also makes treatments far more comfortable and effective. Our Solea® laser enables us to provide anesthesia-free dental fillings. 3D imaging and 3D-printed surgical guides make for precise implant placement. From diagnosis to treatment, our techniques promote the highest standard of care.

Beautiful & Long-Lasting Results
Our approach to family and general dentistry is about so much more than attractive teeth (though we do love helping you achieve a great smile). The complete, comprehensive care we offer improves oral health and contributes to your overall well-being. Lasting, beautiful results are a reflection of our mission here at Serenity Dental.
Smile with Confidence as Soon as Today!
Ready to see results? Get that bright, healthy smile you've been dreaming of. Our office specializes in safe, efficient care like CEREC® same-day crowns, anesthesia-free fillings, teeth whitening, emergency services and more. We're happy to welcome patients of all ages with any dental need. Come visit our conveniently located Olathe dental office today.