At Serenity Dental in Olathe, Kansas, we restore teeth using several treatments. Two of the most popular restorative dental treatments are dental crowns and dental bridges. Both are durable and attractive and give people back their ability to chew. Find out more about crowns and bridges to help you decide if one may be right for you.
What is a Dental Crown?
A dental crown is a strong cap that covers a damaged tooth to restore its function. A permanent crown protects teeth from becoming more damaged. They are not removable, and they are strong and durable, so you can use your tooth like you would use a normal, healthy tooth. Dental crowns are designed to match the rest of your teeth's natural shade, so no one can tell they are there. They are long-lasting solutions to severely damaged teeth.
What is a Dental Bridge?
A dental bridge is a treatment used to help patients fill gaps in their mouth where teeth used to be. The bridge is anchored to the natural teeth at the sides of the gap where your natural teeth are missing. Those two teeth at the sides will be strengthened by a dental crown. Dental bridges are permanent, non-removable fixtures that restore the function of missing teeth. They are also designed to look like natural teeth for a consistent, beautiful appearance.
Which Dental Option is Better?
If you have one tooth that needs major restoration, such as a tooth with a very large filling, a tooth that is cracked, or a tooth with a root canal, you may be a candidate for a dental crown. The purpose of the crown is to save your natural tooth, protecting it, so you don't need a replacement. If you are missing one or several teeth in a row, you may be a candidate for a dental bridge. Dental bridges replace teeth, but they do not replace all your teeth, like a complete set of dentures.
What are the Main Differences between Dental Crowns and Dental Bridges?
The main difference between a crown and a bridge is their purpose. Crowns are intended to protect natural teeth, while bridges replace natural teeth that fell out or were removed.  A crown is a cap that is put over a single tooth, restoring the use of that tooth. A bridge, on the other hand, can restore the use of several missing teeth. Both crowns and bridges are permanent, durable fixtures, and both are manufactured to look like your natural teeth. Whether you get a new crown or bridge, you can be sure your smile will look great!
What Other Restorative Dentistry Options are Available at Serenity Dental?
Our comprehensive restorative dentistry services include the following services:
Dental Fillings

:

Get your cavities filled with a tooth-colored compound. At Serenity Dental, we also offer

laser cavity fillings

that are anesthesia-free.

Dental Crowns:

We can offer

CEREC same-day crowns

so you can restore your tooth in one appointment. Same-day crowns are durable, artificial replacements designed right in our office to look just like your natural tooth.

Dental Bridges:

Bridge the gap in your smile with one of our highly-effective dental bridges. 
Schedule an Appointment with Dr. Silva
If you require a dental crown procedure or permanent dental bridge, Dr. Silva and the experienced team at Serenity Dental can help. The best way to maintain your oral health is by addressing any dental problem when it occurs. Your overall dental health is a top priority for us, and we want to avoid further damage. If you feel like the best option is a dental bridge or crown, or you need dental services for a different purpose, please contact our office in Olathe, KS, for more information. Good oral health starts with healthy teeth.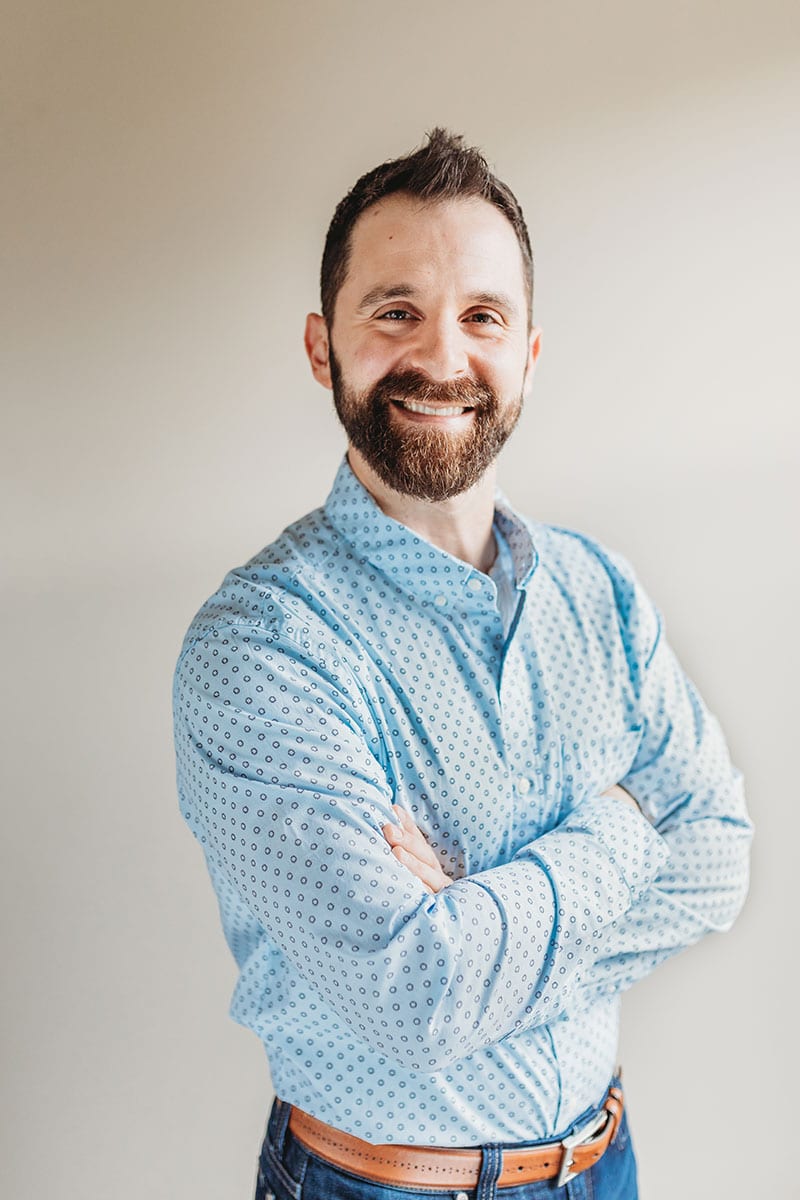 Michael Silva, D.D.S.
Dr. Michael Silva, an empathetic family dentist from Olathe, specializes in providing top-tier dental care using advanced techniques and progressive technology at his own practice, Serenity Dental. His patient-centric approach involves meticulous attention to individual concerns, recommending only necessary treatments, and utilizing modern technology, including 3D-printed surgical guides and Solea® Laser for painless procedures. Dr. Silva's dedication to continuous learning and his keen interest in the latest dental technology guarantee an exceptional patient experience and superior results.